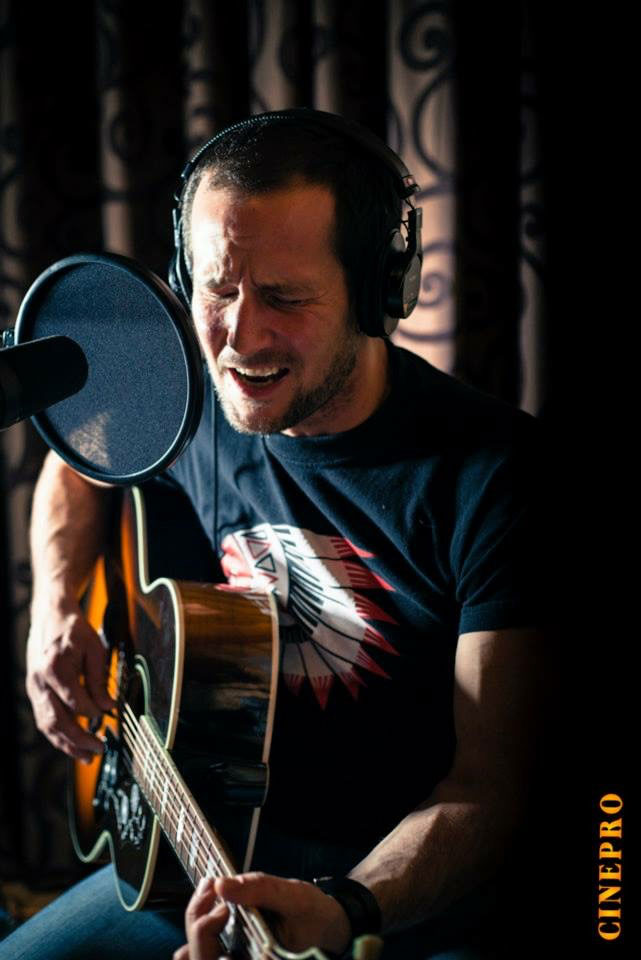 This is Ours - A well dosed amount of rock and folk
Tim is presently working on a first solo Album named This is Ours. It's been a while since the project started - almost 2 years ago now - a kickstarted campaign allowed to raise a 4000$ budget needed to pay different services - mostly studio time.
We are working on the last steps of the album - Tim is now recording voices and a bit of harmonica.
Due to Tim's appearence on La Voix we have to delay the album release. The project will be ready for release this summer, Tim wants to say a special thank you for those who contributed to the financing of his album - and can't wait to deliver it to you all of you.
The album will be a nice dosed blend of folk and rock, played by the following instruments:
Dominique Massicotte is the album producer, along with Tim
Come back on this page to learn more about the album as we update the info, the release date will be anounced here as well.
Instruments on the album:
Voice
Acoustic guitars
Cello
Harmomica
Electric guitars
Keyboards/Organ/Pianos
Bass
Drums